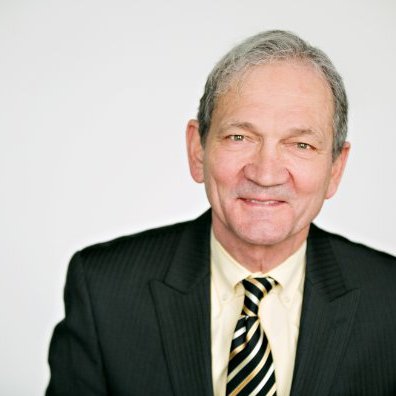 DR. RON KELLER
Dr Keller has an undergraduate degree in Business and Advertising. He is a nationally Licensed Clinical Pastoral Counselor and a certified Temperament Therapist. He has a Masters in Theology from Fuller Seminary and a Ph.D. in Christian Counseling Psychology. Ron has more than 40 years of experience in corporate consulting as well as youth, marriage and family counseling. He is a member of the National Christian Counselors Association, the National Board of Christian Clinical Therapists, the Sarasota Academy of Christian Counseling, the American Association of Christian Counselors and the International Ministerial Fellowship.
He has worked with and trained leaders from all types of professions and organizations. He is passionate about helping people discover and capitalize on their uniqueness in order to accomplish more than they could ever imagine or hope for. He lives in Minneapolis, Minnesota with his wife and has five adult children. He and his wife enjoy sailing, photography, kayaking and biking.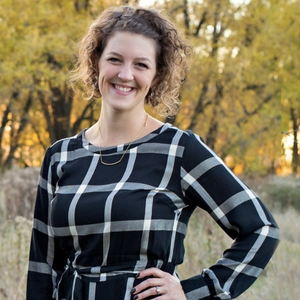 BRITNEY AHLMANN
Britney Ahlmann has a BSB in Marketing from the Carlson School of Management at the University of Minnesota. She is an experienced Marketing Director and brings great dedication and understanding of purpose to her work.
Britney is an Associate with Ron Keller & Associates as the owner of To Boldly Be, and is certified in the Arno Temperament Profile. She is also the administrator of Discover Your Course for Life, website director and scheduler.
One of Britney's greatest honors to be a part of was co-founding and creating The Crossing College, an accredited Bible College, acting in the capacity of pastor, Dean of Students, administrator, marketing/web designer, curriculum writer and primary professor.
Britney is inquisitive, intuitive, passionate and fast-paced while at the same time understanding and respectful of what she has learned about her own Temperament strengths, weaknesses and needs. She has a husband and two young boys that keep her busy as well.