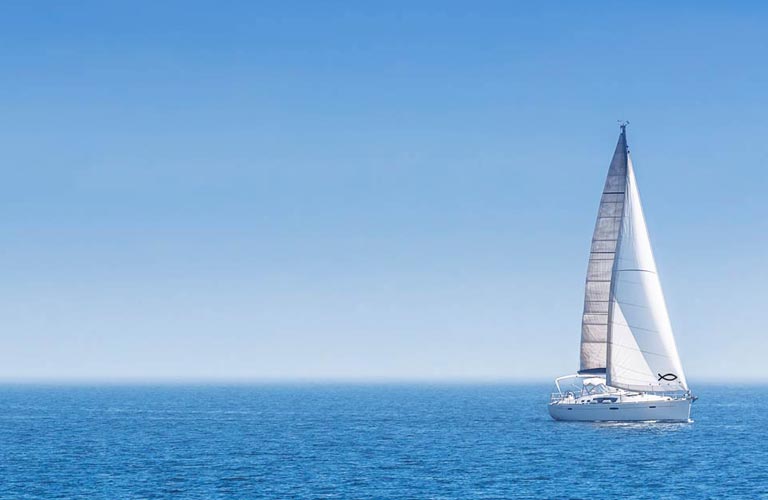 TEMPERAMENT-BASED CONSULTING
Temperament-based consulting for personal advancement, marriage renewal, and business leadership.
Ron Keller & Associates is a team of licensed, professional counselors specializing in Temperament counseling, marriage and couples counseling and workplace consulting. Our goal is to help you live a fulfilled, healthy and happy life in every area of your life - at home, at work, in your family, friendships, ministry and all other areas. Our Temperaments affect how we engage and interact with the world and people around us--so understanding yours and living in harmony with how you were designed is integral. Read more about how we can help enrich all areas of your life.
The greatest asset you have in your business is your people. As a leader, that begins with you, includes the Dream Team you develop by design, and flows through the culture you create. Understanding yours and your employees' Temperaments is a game-changer; positioning you, your leadership team, and your employees in their sweet spots, and seeing the results impact the bottom line.

Whether ongoing or a regular "checking in", one-on-one counseling can have a profound impact on every facet of your life. Especially when based on your Temperament, you can get specific insights into your wiring, and how that plays into your your relationships, career path and internal processing. Invest in your greatest asset, the only thing that will always be with you, and the only thing you ultimately have control over: You!
Every family and marriage dynamic is different, because each member has their own unique Temperament. Learn each other's Temperaments, gain tools to work through conflict, and discover the beauty of your particular family unit. For couples, parents and children, blended families, adoptive families and any other family unit.
The Church is one Body with many parts, and it's most effective when all the parts are healthy and working seamlessly together. We offer a variety of workshops and retreats to help individuals and families within a Church congregation, as well as to help ministry staff work as a cohesive team by understanding and living within your Temperaments. All workshops and retreats are based on solid Scriptural principles.